Ann Bradford, MSW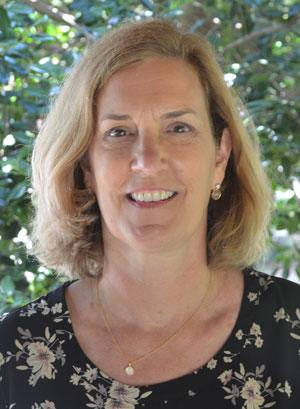 Ann Bradford is the director of home care at Carol Woods|A Helping Hand. She has more than 20 years of experience in the home care field. Prior to coming to Carol Woods, Ann was regional director at LivHome, which provided home care services for individuals and families throughout California. Ann is past president of the Western Region of the Aging Life Care Association and has been a social worker for more than three decades. She has a bachelor's degree in social work from Texas Christian University and a master's degree in social work from the University of North Carolina, Chapel Hill.
Jennifer Ashley, MPA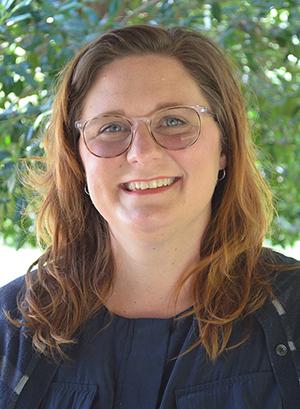 Jennifer Ashley has served as the executive director of A Helping Hand since 2014. A lifelong advocate for older adults, she has always approached her work through a social justice lens. She is a founding member of Dementia Inclusive Durham and has served as an advisor to aging initiatives throughout the state. She holds a bachelor's degree in cultural studies from University of Florida and a master's of public administration from Baruch College - The City University of New York.
If you would like to learn more about services, please contact Ann Bradford, director of home care, at [email protected] or call 919-918-2650.